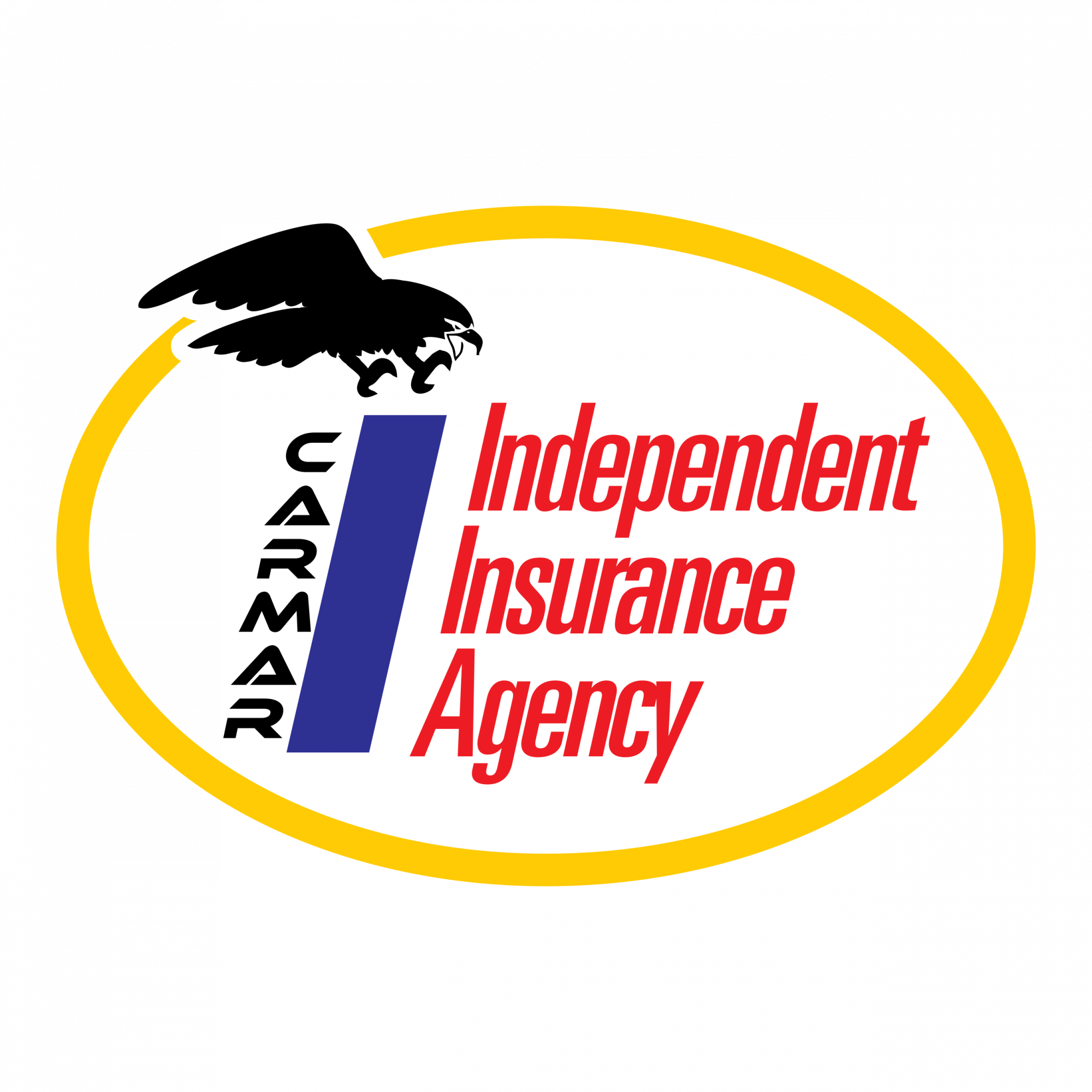 Carmar Insurance Agency, we've been providing peace of mind to small business owners in Downey and beyond for over two decades. We understand that when it comes to insurance, you want to be sure you have the right coverage for your needs.
That's why our knowledgeable agents take the time to get to know you and understand your unique situation. Our staff is dedicated to providing you with the best coverage at competitive prices.
We work with you to customize an insurance policy that meets your needs and fits your budget. We offer a variety of coverage options from some of the most trusted insurance companies, so you can be sure you're getting the best protection for your business.
Our agency is proud to be an independent insurance agency. This means that we're not tied to any one company, and we're free to shop around for the best rate for you. We also have relationships with multiple companies, which allows us to find the right coverage for your needs. At Carmar Insurance Agency, we take pride in our commitment to serving the community. We focus on providing personalized service, so you get the protection you need and the customer service you deserve. We're also proud to serve customers in seven states.